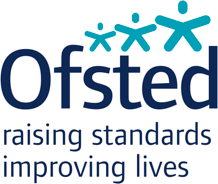 Our last inspection was a short inspection undertaken during January 2018. We achieved a 'Good' status. "You and your governors have successfully managed an expansion to pupil numbers, including a new building, and yet maintained the warm and purposeful atmosphere commented upon in the previous inspection report. Every pupil is still known as an individual – not only by their class teacher but also by you and your senior team. You and your senior leaders have created an ethos of high expectations of both behaviour and academic achievement." You can see full details of all inspections of Warden Hill Junior School by visiting the Ofsted site. Please click on the Ofsted logo to visit the site.
Parent View
As a parent at Warden Hill Junior School you have the opportunity to share your views of the school via the Ofsted Parent View portal. There are several questions to answer, once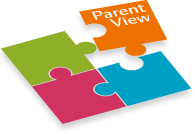 submitted, your views will be displayed for others to see, in the form of percentages. To visit the site please click on the parent view icon.