Pupil Welfare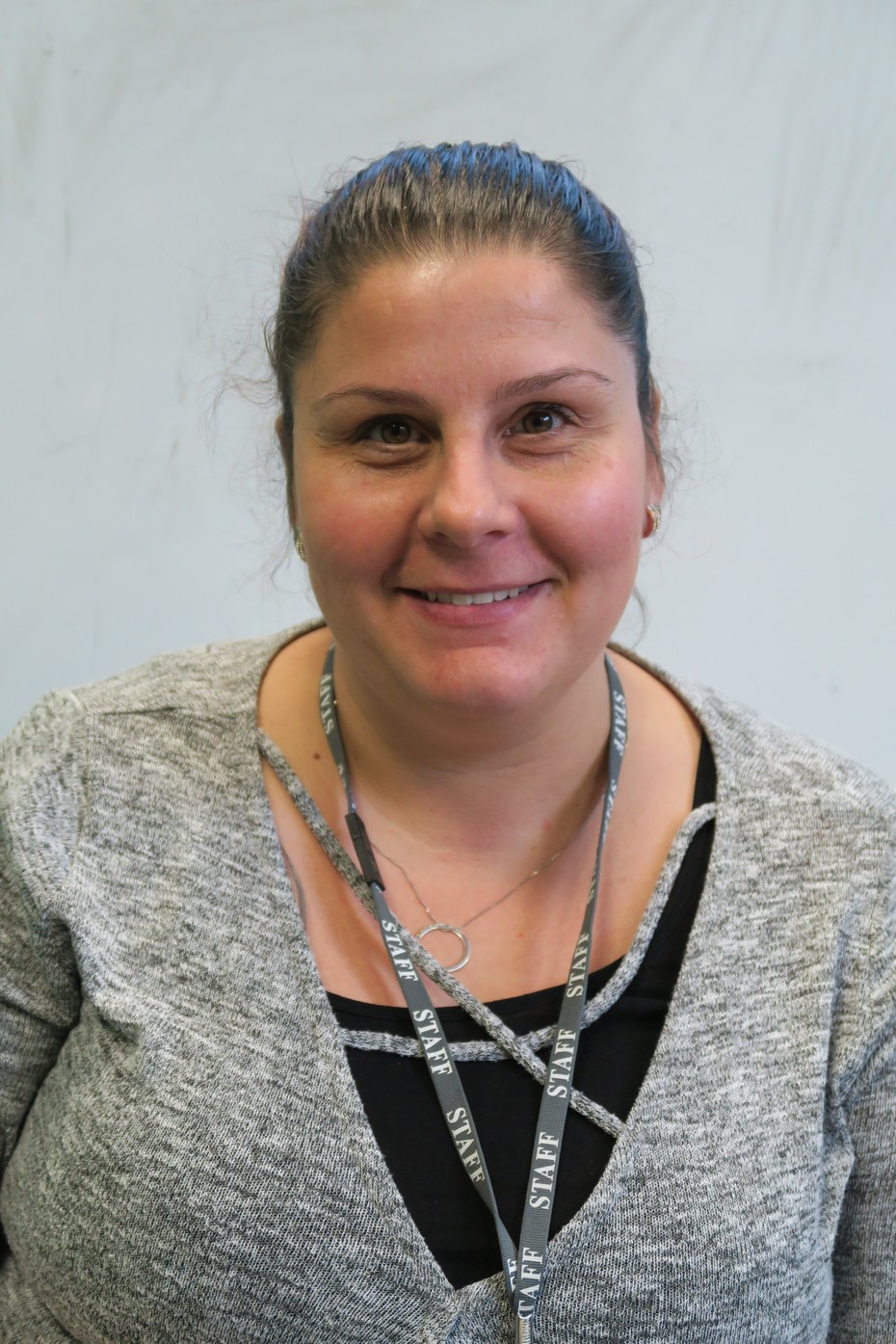 Our Healthcare Assistant, Mrs Thomas, deals with any minor illness and injuries that may occur whilst children are in school. In the event of a more serious accident , or if your child is taken ill at school we will endeavor to contact you. For this reason it is vital that we always have up to date information of home, work and emergency contact addresses and telephone numbers, especially if it is a new mobile telephone number. Please notify the school immediately of any changes to these.
If your child has a continuing medical condition, please inform us. We are able to liaise with school nurses to arrange meetings to discuss your child's medical needs. We ask you to keep us informed about any changes to your child's individual needs.
Children suffering from sickness and/or diarrhoea MUST stay away from school until they have been clear of the symptoms for at least 48 hours. If your child is in school it is expected that he/she is well enough to be able to take part in all the school activities of the day.
It is essential that we are informed by letter of any reason for absence. The Educational Welfare Officer inspects the school registers regularly and it is part of his/her duties to investigate any unexplained absences.
Please inform the school if you child discover that your child has head lice.
Medicines
We are bound by Luton Borough Council's rulings regarding the giving of medicines in school. "As a general rule it is unnecessary for children to receive medicines in school and where children attending school are receiving medication, the prescribing doctor usually makes every effort to ensure that the dosage can be given by parents at home"
In cases of long term illness and times when medicines are prescribed for administration during the day then school can act in loco parentis. The School can only administer medicine prescribed by a doctor and indemnity forms must be signed by parents giving us permission to do so. To read a copy of our Supporting Pupils at School with Medical Conditions and Administration of Medicine Policy, please click here.
Should you have any particular problem in this respect please consult the Head Teacher. On no account are children allowed to bring medication of any kind into school. The medicine MUST be handed to the Reception Team or Healthcare Assistant by the parent and be clearly labelled with the child's name, the contents, dosage and method of administration. Please supply a medicine spoon when appropriate. Parents will need to complete the appropriate paperwork in order for the school to administer medicines.
NB: The school retains the right to refuse to administer medicines to pupils.