Monday 2nd July 2018

Welcome to the first installment from the Condover Chronicle, 2018. Although it's predominantly been a day of travelling, the children have not been short of adventures since departing from school. The excitable troop (of a record-breaking 76 this year) thoroughly enjoyed their pit-stop at the service station en-route. We can assure you that nothing but salad, cereal bars and water were consumed in the time that we were there.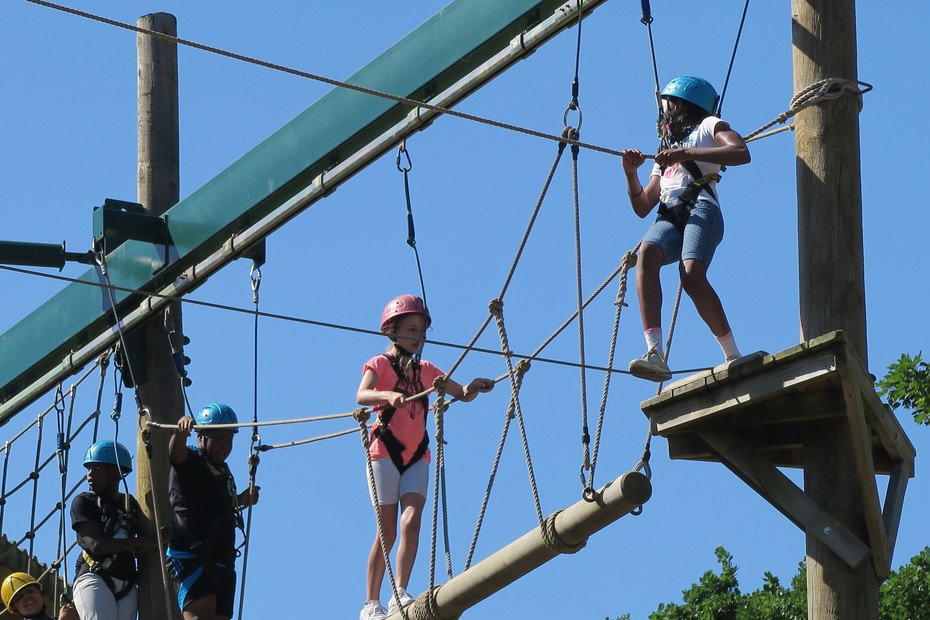 Upon arrival at the stately home that is Condover Hall, after consuming a little more food (we wouldn't want them going hungry), the children were FINALLY allowed to know who they would be sharing their rooms with for the week. Once they had made themselves at home, we embarked on our first activity. Our 7 groups took part in, aerial trek - an activity so terrifying that Miss Caswell was sure she was having a heart attack - low ropes, orienteering, rock climbing and initiative exercises. All children seemed to love their challenges and it was wonderful to see them working well together and tackling some of their fears.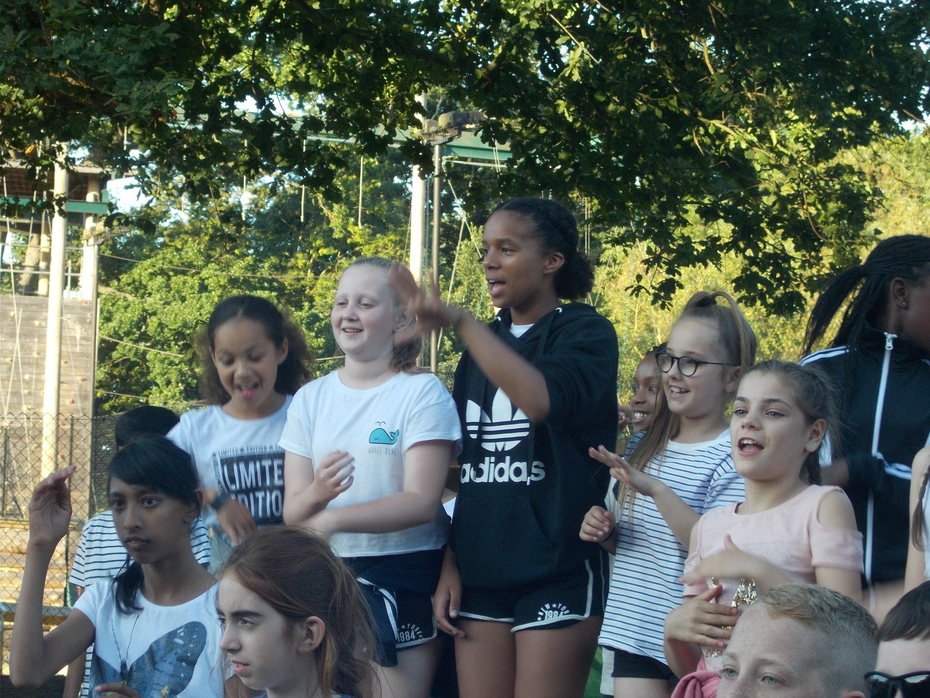 The children are currently sat singing around a campfire enjoying the simple pleasure of being at one with nature. They have wowed their instructors with their energetic rendition of the Haka, confidently led by some of our more exuberant lads.
Hopefully, it will be a nice settled evening for the children tonight as our wake up call is particularly early tomorrow around 6:15 (gulp!).


It's goodnight from us for now but tune in for another riveting update tomorrow.
The Warden Hill Staff
Whilst you're here why not pop over to
our gallery
and take a look at all of the pictures.