MP Sarah Owen visit to School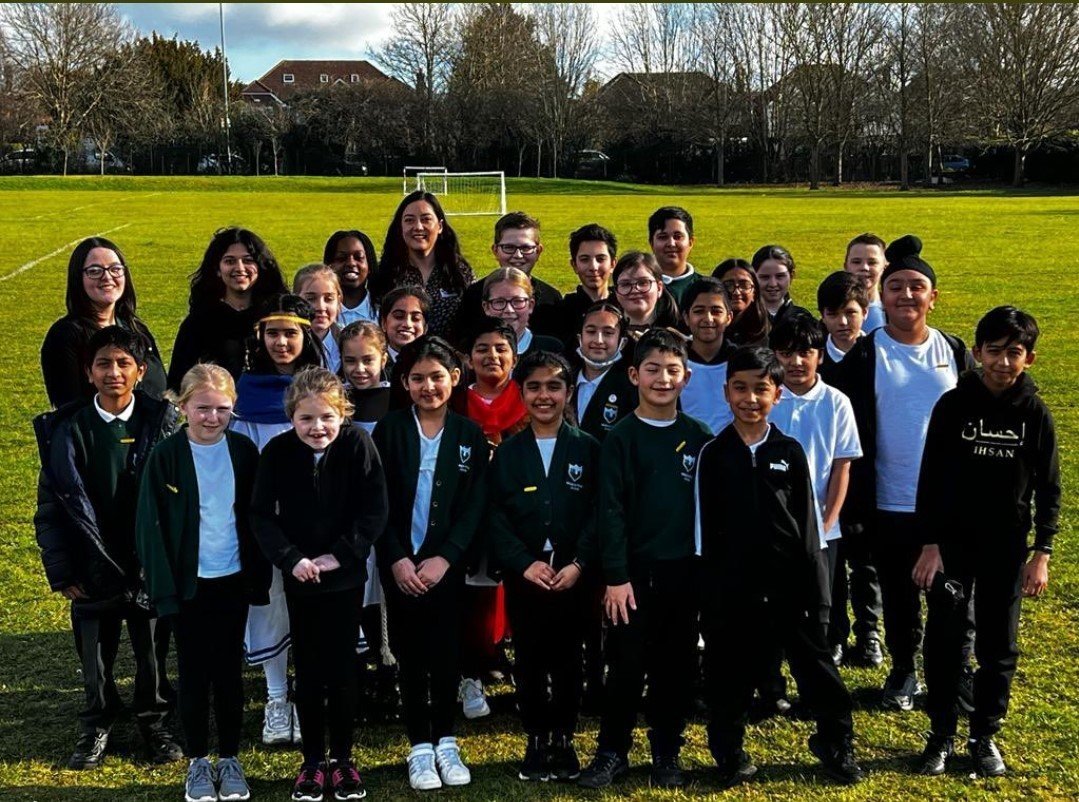 On Friday 11th February Warden Hill Junior School welcomed the local MP Sarah Owen to meet with the pupil School Council.
During her time at Warden Hill Junior School, she had a school tour where she was able to visit every classroom and converse with pupils about their learning and wellbeing. The pupils had long anticipated her visit and were just delighted to be in her company. One pupil said, "I was nervous at first but once meeting Sarah she was friendly and very kind".
Later in the morning, Sarah met with the pupils from the School Council and took part in a Question and Answer session to discuss her role as an MP and to inspire children to promote student voice. Pupils are enthusiastic to put what they have learnt from today's visit in to practice. Warden Hill Junior School would like to say a big thank you to Sarah Owen for her time today, the children all left their meeting with big smiles and are eager to continue their role in supporting children across the school.
After visiting our school Sarah sent us a lovely letter of thanks. Please click here if you would like to read it.
Here are a few pictures of the day. Please click to enlarge.