Vision and Values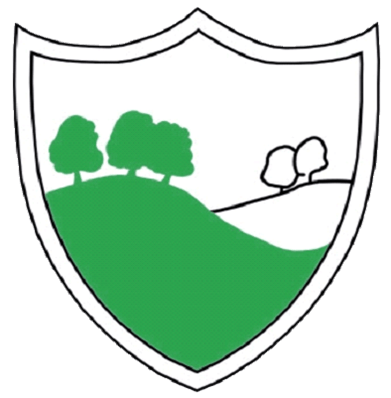 At Warden Hill Juniors we aim to put the child and their interests at the centre of all we do. Our school provides a warm, welcoming and positive learning environment to help our children become happy and successful learners.
At Warden Hill Juniors we have high expectations of, and aspirations for, our children. Staff and governors work closely with parents to provide a rich and stimulating curriculum which enables every child to succeed.
We expect all our children to be responsible members of the school community by being polite, kind and well behaved. We believe that this will help them become valuable British citizens, who can play a full part in wider society as they mature. We promote British Values in order to support this.
We are very proud of our school and the vibrant community it serves. I do hope that our website allows you a glimpse of our work.
If you do have any questions or would like further information, do please contact the school.
Yours sincerely,
Rebecca Lightfoot
(Head teacher)