School Uniform
At Warden Hill Junior School we believe that wearing school uniform helps give a sense of pride and belonging, alongside making the children feel comfortable in school and ready to learn. All children are expected to wear uniform in our school. We are happy for our children to wear unbranded uniform which can be purchased from most supermarkets, you may also be able to make use of the Level Trust if you are struggling to purchase items (details further down this page).
Everyday Uniform
P.E.
Swimming (Year 4 children only)
*White Polo Shirt
*Black Shorts
*Swimming trunks or *Costume
*Bottle Green Sweatshirt or
*Bottle Green Cardigan
*White T-shirt
*Towel
*Trousers, *Grey Skirt or *Pinafore
*Trainers (for outdoors)

*Black, *Grey or *

White Socks
* Jogging Bottom
*Black Shoes (No high heels or boots)
*Denotes a requried item
Children are to attend school in PE Kit on the day they have PE, not school uniform.

Please remember to name your child's uniform. It helps greatly when finding the owners of lost items. Thank you
Warden Hill's 'The Cupboard'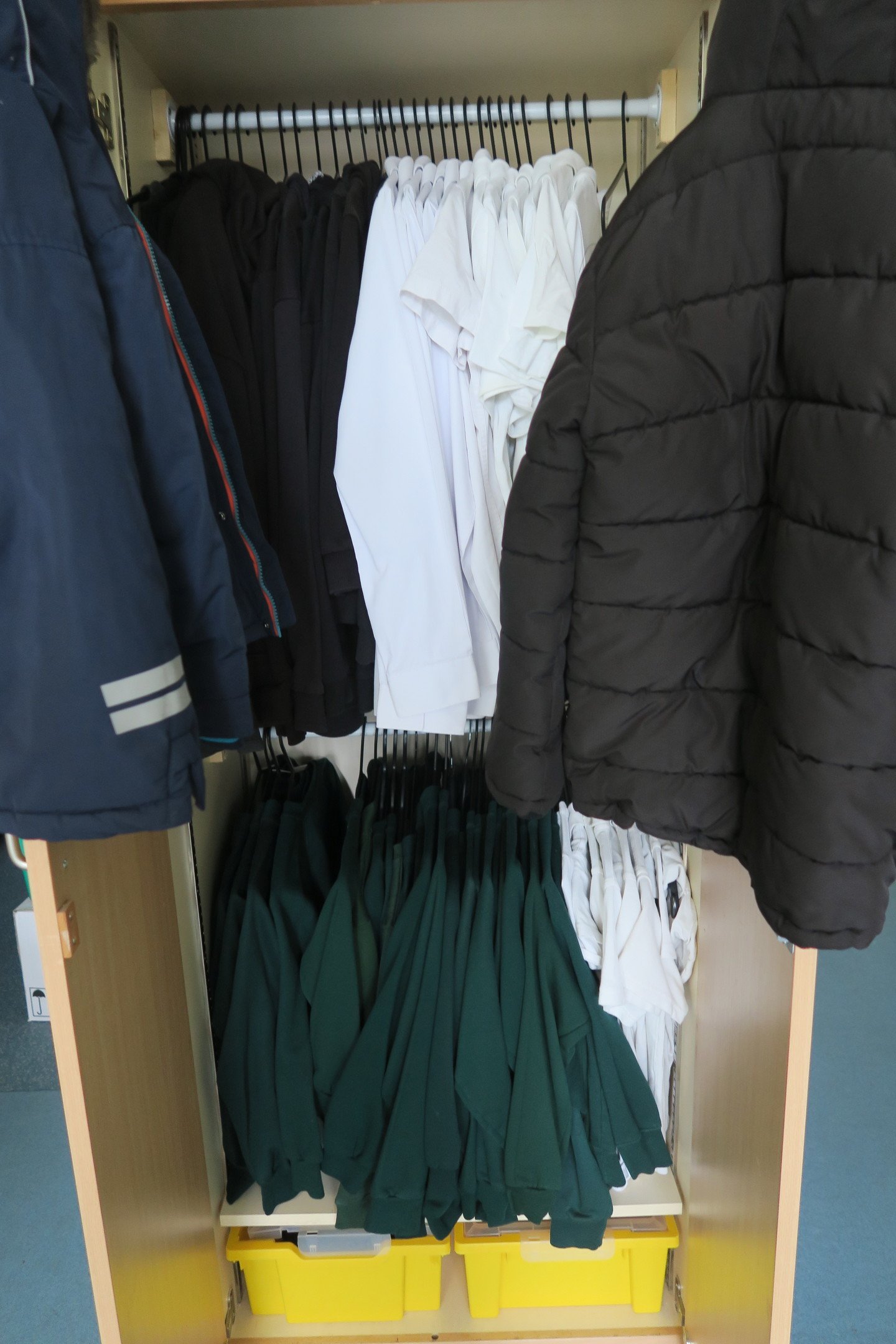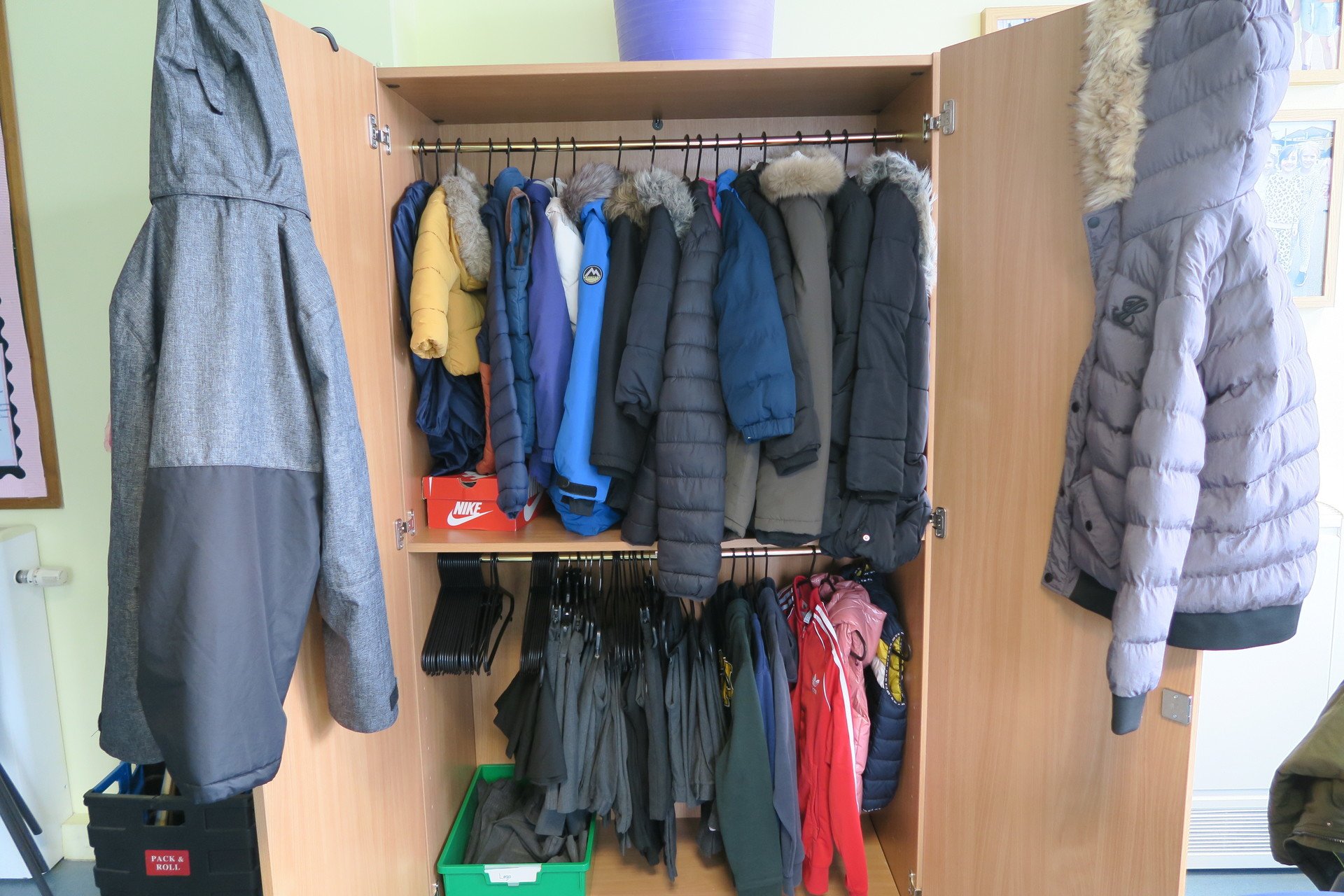 We are very aware that life is hard at the moment and the rise of the cost of living crisis continues to bite us all. In an effort to help, we now have 'The Cupboard', in fact there are two, bursting with lovely, good quality clothing. The Cupboard includes items of school uniform, shoes, trainers, coats and everyday branded clothing too. If you are in need of access to 'The Cupboard' please contact Mrs Hughes who will be happy to help you.
If you are in a lucky position to be able to donate any good quality clothing to 'The Cupboard', please let Mrs Hughes know.
You can contact Mrs Hughes via telephone or, by clicking here and completing an online form.
Have you heard of Level Trust?
You simply bring in used school uniform that you no longer need and exchange it for good quality uniform which meets your child's
needs! If you don't have any uniform to swap please contact the Level Trust to talk about the gift card scheme.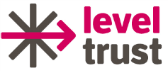 You can find out more information this scheme by visiting the Level Trust website, contacting them by telephoning 01582 797347 or why not visit them in the Mall, Luton. You'll find them upstairs on the gallery level.